Zygor Guides for private servers running MoP 5.4.8 client.
Note: This version of Zygor guides is for Private servers only running MoP patch 5.4.8!
This will not work in BfA! Or Retail Servers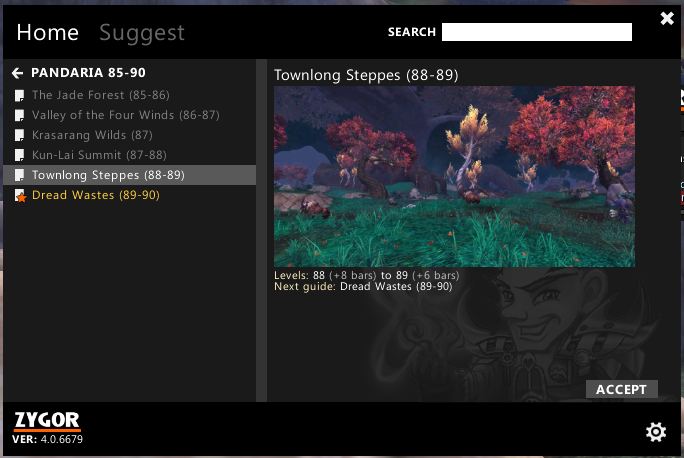 Servers I've tested this addon working:
Warmane's Frostwolf, PandaWoW, Firestorm - Garrosh, WoW Freakz - Genesis, Tauri WoW, Heros WoW, this should work on all other MoP Private servers as well.
Download link (MEGA):
------
I have written over 350+ guides for World of Warcraft on this forum. 
If my content has helped you and you wish to support me, please check the
Donate
option on the top of the site menu.